Outsourced Financial Professionals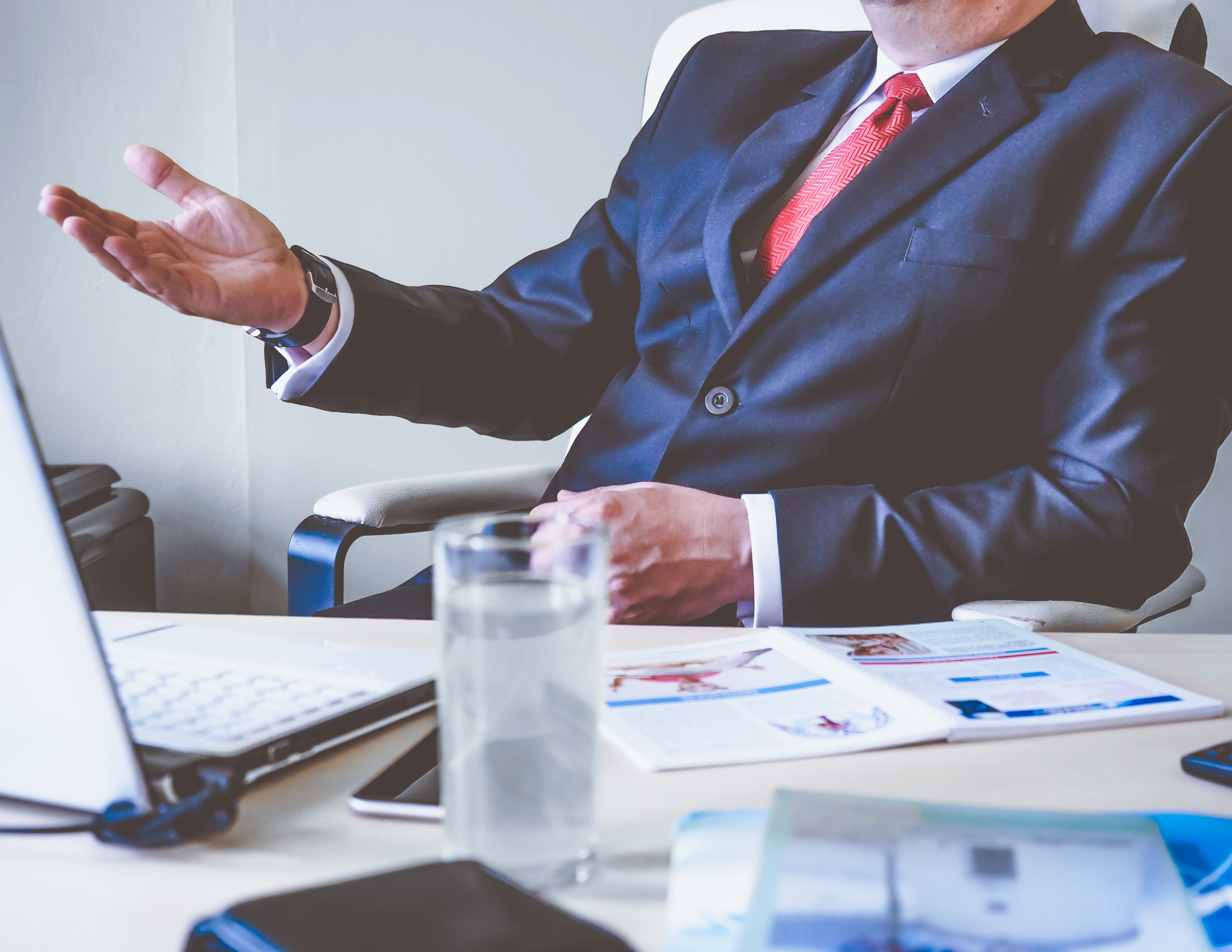 Outsourced CFO for SME

財務長
At SourceLimit, we understand there is no "one size fits all" in the business world. Financial challenges, big or small, simple and complex, are unique to every company and industry. Because there's no one model for success, businesses require customized solutions.
我們了解貴公司的商業環境和營運模式都是獨一無二。 不論大或小、簡單或複雜,財務對於每個公司和行業都是獨特的,因此企業需要客製化的解決方案。

As a Greater China professional CFO services practice, SourceLimit offers a flexible and affordable alternative for businesses throughout Greater China (Main Land China, Hong Kong, Taiwan and Macau) that need access to high-level financial expertise but don't want to hire a full-time CFO.
作為大中華地區的專業CFO供應商,我們為需要獲得高端財務人員的企業提供了一種靈活專職CFO替代方案。


When you utilize our outsourced CFO service, you'll get a dedicated CFO, someone to assist you with today's financial challenges while helping you develop tools for tomorrow's success. We work within your budget and timeline so as you're making better financial decisions for the future, while you're also saving for it.
當您使用我們的外包CFO服務時,您將獲委派一位專責的CFO,可以協助您應對當今的財務挑戰。 我們可以在您的預算和時間表內完成任務,以便您為企業的將來做出更好的財務決策,也同時為您節省開支。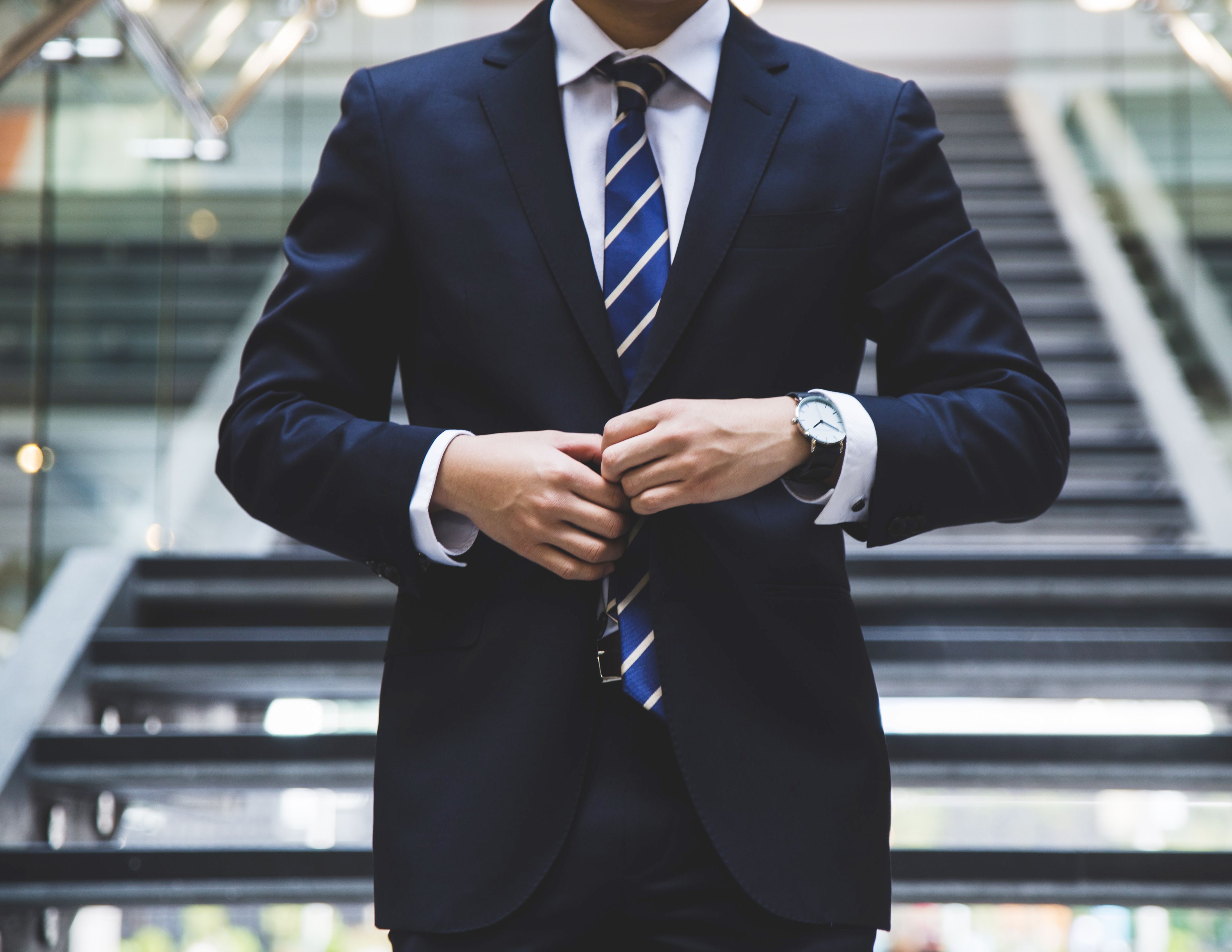 Outsourced Controller & Finance Manager

財務經理
We understand the difficulties of hiring qualified financial professionals, and we understand the headaches when there is a hiring gap. Hence the reason why we are offering our clients an intermediate Financial Expert to bridge the timing gap. You will be assured of a seamless transition without affecting your operation, allowing you to focus on what you do best.

我們了解要聘請金融專業人士的困難,因此,我們向客戶提供財務專家,確保業務交接無縫接軌,且不會影響公司的營運,使您可以專注於自己公司的業務發展。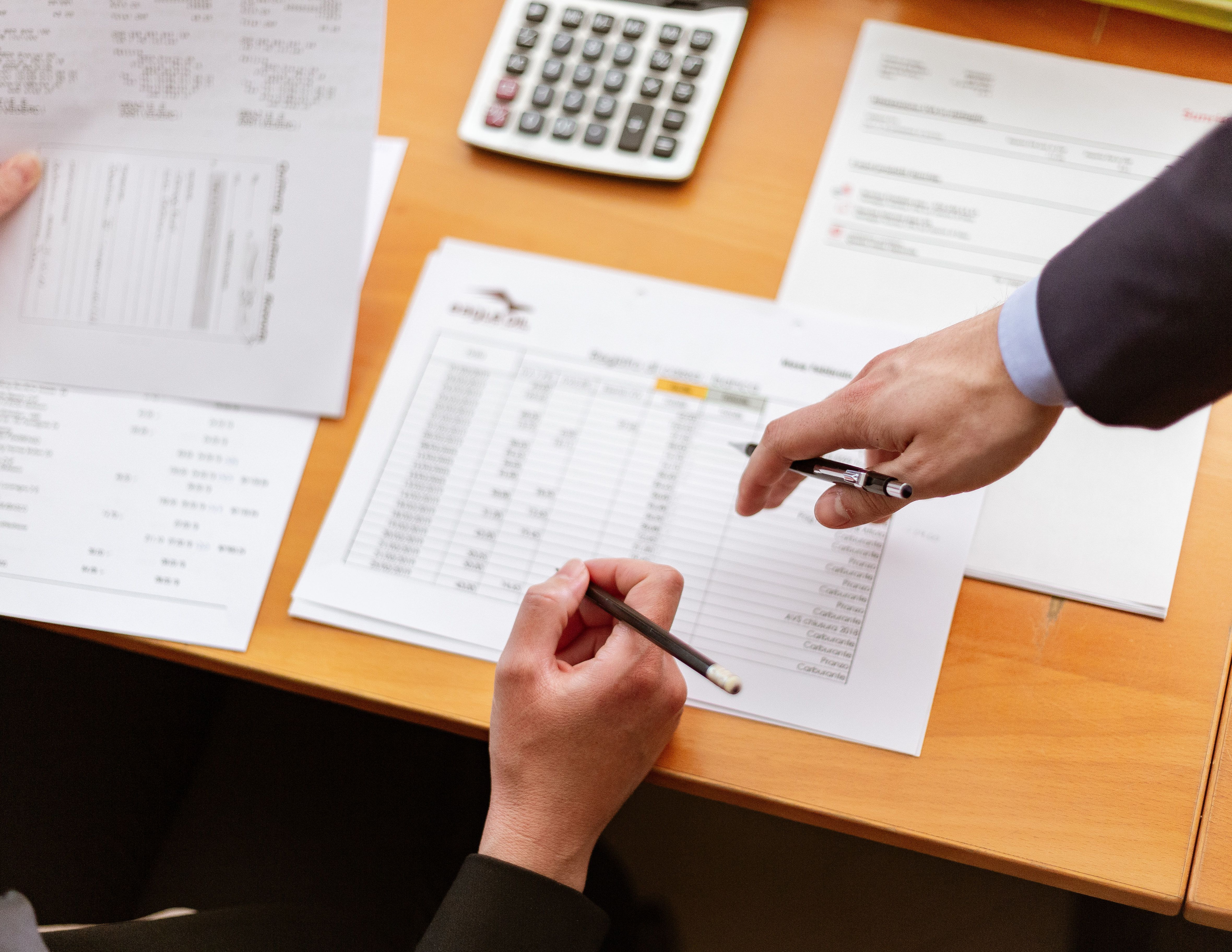 Internal financial

and

operational auditors


營運審計員

/ SOX

審計員
At SourceLimit, we have a group of qualified auditors who have extensive industry experiences. We will help your organization on short-term or long term internal audit projects, financial or operational. Our team is fully dedicated to help you succeed, and are independently objective.

我們有一群具有豐富經驗的審計員,並可以幫助您的組織進行短期或長期的內部或財務內部審計項目。