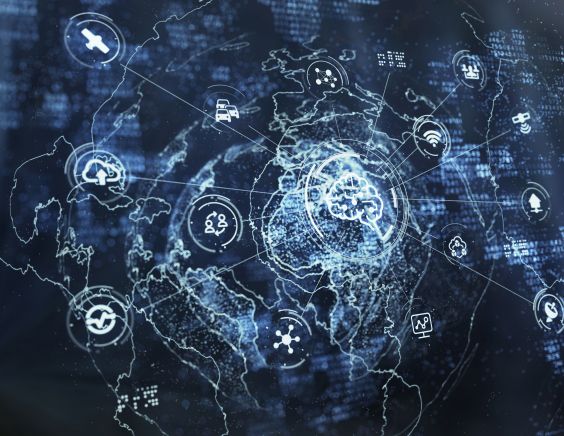 ERP Mapping & SAP Integration
ERP 行政配對 & SAP 匯入

When utilized correctly, ERP is the heart and soul of the company's resource planning. However, it also rely on planning meticulously to ensure all financial data is properly mapped for the ERP to function correctly. More often than not, organization will revert to Excel, and ONLY use the ERP as a financial reporting tool. This creates unnecessary paperwork and dramatically increases communication effort among departments. Instead of a tool that helps the organization, poor ERP implementation creates more problems than it solved.
在這個資訊的大時代,公司的資訊為重要的資產,而這個資產的核心就是公司的ERP系統。 一套經過精心計劃的ERP,不是單純的只提供公司的財務報告跟營運報告,而是一套匯聚公司一切 的 資訊,並簡單直接的讓管理者可以從數據中挖掘公司的營運方向跟決策。
Our team of financial experts will guide you through the intricacies of financial mapping and integration; thus ensuring a smooth and seamless ERP implementation to meet your company needs.
我們的財務營運團隊將指導您完成複雜的財務規劃和整合。從而確保順利地導入ERP,以滿足您的公司需求。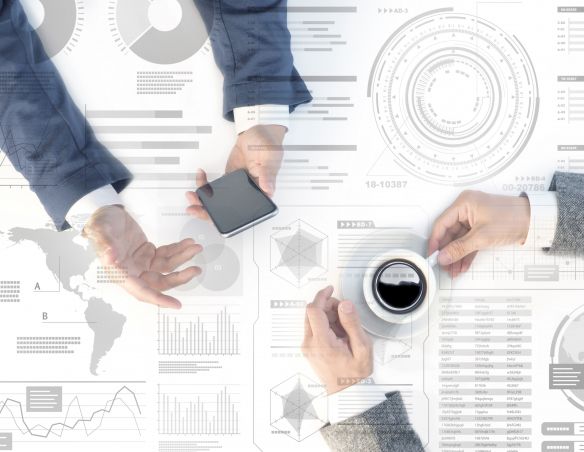 Financial Due Diligence &
IPO preparation
財務調查 & 首次公開募股準備


All merger and acquisition deals involve significant time and knowledge to ensure a seamless and fruitful transaction for the parties involved.
所有合併和收購交易案件都需要大量的時間 投入 和專業知識,保障並滿足各方面的需求。
Independent financial due diligence provides peace of mind to both corporate and financial buyers, by analyzing and validating all the financial, commercial, operational, and strategic assumptions of the target acquisition. Financial due diligence uses past experience to form a view of the future and confirms that the acquisition has no 'black holes'.
通過分析和驗證目標收購的所有財務、商業、運營和戰略方針,獨立的財務審查可以為公司提供清楚並透明的財務資訊。
At SourceLimit, we offer revenue, commercial, and market due diligence, synergy validation, maintainable earnings, future cash flows and all operational issues, as well as deal structuring.
我們公司提供收入認列、商業和市場調查、協同驗證、可維護的收益、未來現金流等等,清楚交代,再明瞭闡述一切運營問題,利用相關的資料改善交易結構。


Our team of financial experts complement the bandwidth, and the knowledge your team needs to ensure a successful deal is made.
我們的財務團隊是您堅强的後盾,以確保一個成功的交易。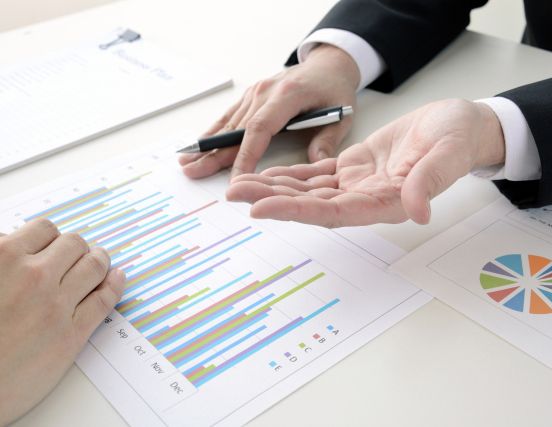 Revenue Recognition Consultation
收入認列顧問


Under IFRS and US GAAP rules, proper Revenue Recognition must be strictly followed. Inappropriate revenue recognition not only affects the profitability of a company, but also have potentially devasted legal consequences, and it is not to be taken lightly.
根據IFRS和US GAAP的相關規則,企業必須嚴格遵守適當的收入認列法則。 不適當的收入認列不僅會影響公司的盈利能力,而且還可能違法,因此千萬不可以掉以輕心。


At SourceLimit, we offer Revenue Recognition consultation in multiple element accounting, Post contract support/Maintenance, Fair-value analysis, Time based and Software-As-A-Service (SaaS) revenue based models, Services and contract accounting, Volume based revenue, Discounts, incentives and returns.
我們提供多方面的收入認列諮詢服務,包含公允價值分析、時間基礎或SaaS收入模型和合約會計、數量基礎收入模型、折扣模型和回報型等等。


Our team of financial experts have many years of dealing with complex Revenue Recognition deals spanning software, high tech, and traditional manufacturing companies. We will have a solution for you.
我們的財務專業團隊擁有多年處理複雜收入認列交易的經驗,内容涉及軟件、高科技和傳統製造公司,無論貴公司的收入模式多複雜,我們將為您提供解決方案。